Baswantray S Hampanagoudar
Chairman and Managing Director
Mr. Baswantray S. Hampanagoudar is the founding Chairman and Managing Director of Ashwini Infra-developments Pvt Ltd. He has completed his diploma in civil engineering from Shri Bhagubhai Mafatlal Polytechnic in Mumbai. He has an experience of more than 35 years in the field of construction and infrastructure industry. With his vast experience, he has been responsible for successful administration of the company and bringing it to the current position. It was not only his dedication and hard work but also his perseverance to maintain the quality of the work to optimum standard, which has helped us today to create the brand Ashwini.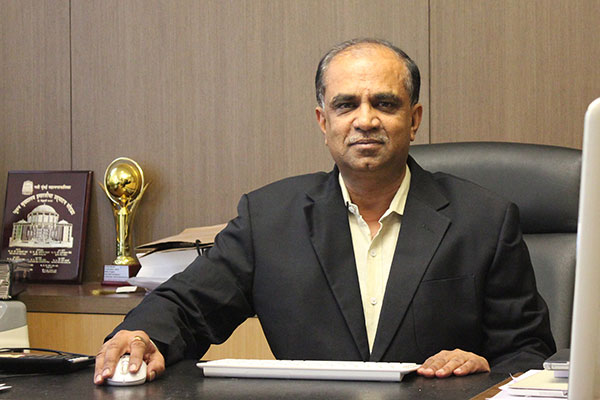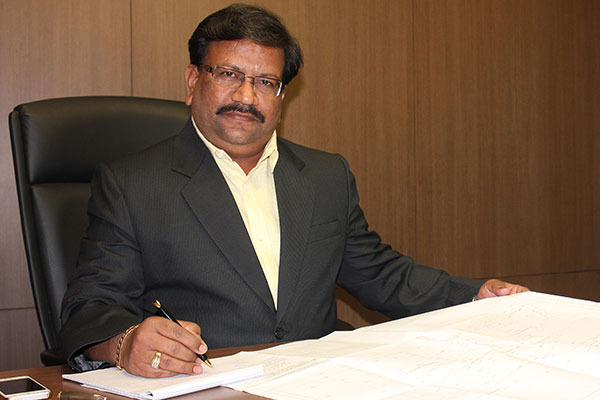 Shankar S Hampanagoudar
Mr. Shankar S Hampanagoudar, is an Executive Director of the company. He has completed his degree of Bachelors in Civil Engineering from, Basaveshwar College of Engineering. His efficiency in work, time and material management has given him the responsibility to handle the plant, which is the heart for any infrastructure business. The aim of quality control starts at the source, which could not have been achieved without his presence at our plant.
Ravi S Hampanagoudar
Mr. Ravi S Hampanagoudar, is an Executive Director for the company. He has completed his bachelors in commerce. He has handled many major sites for the company. With a very strong knowledge about mechanisms of machineries, he is also in charge for procurement of the major machineries required for different works. It is his presence on site that has helped us maintain the quality and get the work done efficiently. He also handles the procurement department for the firm.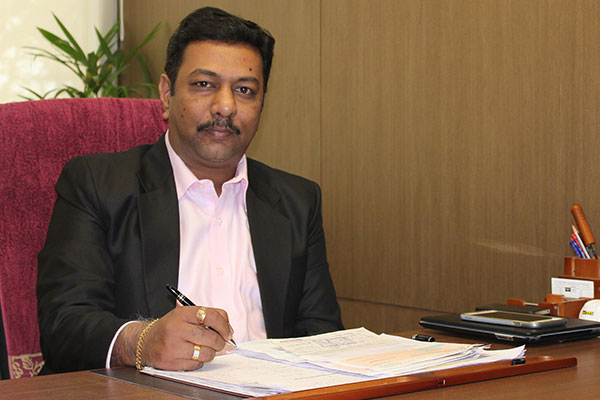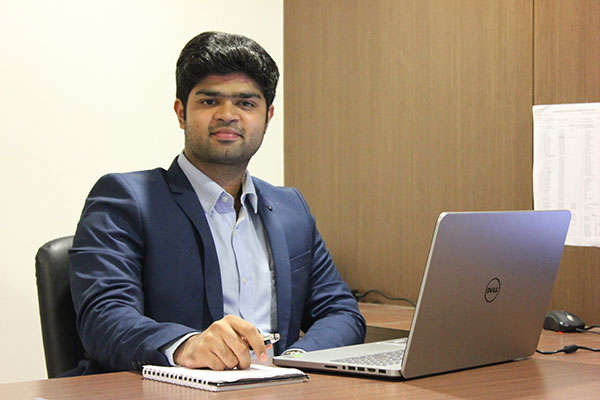 Sachin B Hampanagoudar
Mr. Sachin B. Hampangoudar, is an Executive Director. He has completed his Diploma in Civil Engineering from Fr. Agnels (Navi - Mumbai). Additionally, he is also graduated in Civil Engineering from University of Sheffield, UK in the year 2015. He is well prepared to follow the company policy of 'No Quality Compromise'. He has taken an initiative to setup BIM'S (Building Information Modelling) Software in the company which will help tremendously to increase the efficiency of the company.